A progressive law firm, one of the top ten in Wales, Harding Evans understands the importance of web marketing to drive its legal business forward and depend upon our ongoing support to help make sure its ongoing client communications match the quality of its legal services.
Marketing Support
Operating as an external resource, Horizon operates on demand to design and print a variety of promotional material. Harding Evans delivers expert advice to people and businesses across a wide range of services across all types of law, and requires a range of differing marketing approaches to suit the target audiences.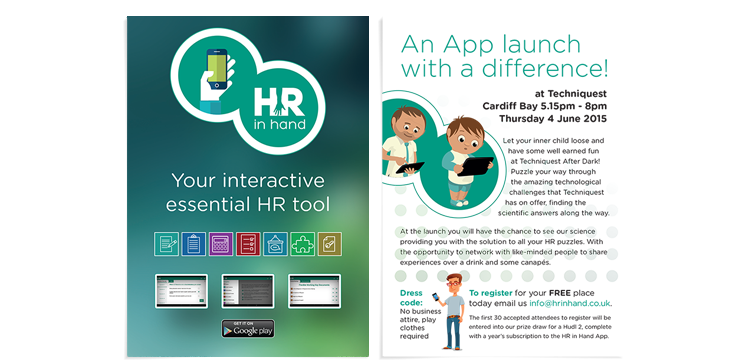 Website
While providing web support for the existing HardingEvans website, Horizon has also been called on to build the firm additional microsites. These have been used to target specific target audiences, such as first time home buyers, with sites that provide rich, useful content as a way to encourage use of HardingEvans in the future for any legal matters relating to house purchase.