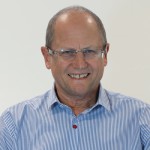 Blog: What is an ethical agency?
Category: Blogging, Content
Monday April 11th, 2016
At Horizon we describe ourselves as an ethical marketing agency, but what does that really mean? Let's begin by stating that it does not mean we consider all our competitors to be unethical.
Rather it's a signpost to potential clients that have been burned by other agencies before – we know from anecdotes told by own customers that there are some marketing, design or web companies out there who are, while not necessarily deceitful, prone to shying away from the truth.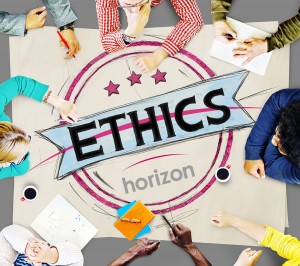 So, for us ethical means:
Open and honest – we update our customers on project progress, even on those rare challenging occasions where we come up against a delay.
Facts and figures – our content marketing reports cover all the facts, even if some of those facts aren't always too attractive. If a keyword ranking is down, we won't bury it; we'll talk about it. Generally, it's because of competitor activity or to be taken as a sign that we should be tweaking the direction of our work.
Charging – we quote all work up front, we allow for a set level of amendments and tweaks, and we charge a flat, consistent rate for all our work. No surprise bills.
The work we do – we'll advise customers if they're asking for something that falls outside the boundaries of ethics or the law (most commonly with requests to use copyrighted images or to reproduce the work of others). With Horizon you'll know that everything you're supplied with is legally-sound, 100% original or appropriately licensed.
There's some great further reading on the subject in good old Wikipedia, but our focus is predominantly on our customers and ensuring that they feel they're treated fairly.
So if you have been burned in the past and are wary of trusting another agency, speak to Horizon. We don't even have fixed retainer schedules for ongoing work – you can change your level of commitment any time you like.