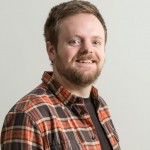 Content marketing on a shoe-string
Category: Blogging, Content
Monday July 4th, 2016
Content marketing is all about being genuine. Being believable and honest to win real customer loyalty. At one point it was envisaged by some that it would overtake or replace advertising, but I believe the two will continue to live side by side and continue to influence each other – adverts will feature more authentic and less "salesy" messages, and content marketing will occasionally allow for outright promotion when the time – and the mood – is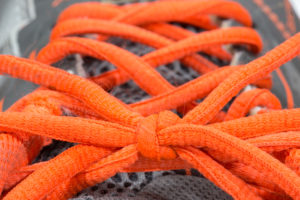 right.
But not everyone has the budget to splash out on advertising, or the time to take on things like social media management on their own.
That's why some agencies are offering a low-level package of content marketing. Sometimes all it takes to make an impression online is a couple of truly interesting articles picked up by a small number of social media followers or email recipients and – boom – you have some viral content being shared. It's important too to ensure that your website is kept up to date with regular content (even if it's only every month or so); when people visit your business' web presence they want to see that your company is alive and active.
Sure, a low-level campaign probably precludes the fun stuff like well-produced videos, infographics or mass email marketing, but the fact is that you know your business inside out and – working with a quality copywriter – you should be able to put together some genuinely genuine pieces. You know, the kind that people online actually want to read.
Check out some tips from Neil Patel here