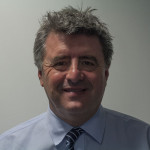 Digital Print Can Do More Than You Think
Category: Blogging, Print
Tuesday August 30th, 2016
Digital print is known for its speed, its low set-up costs and the fact that artwork can be continuously changed, making it ideal for short runs or variable data printing.
At Horizon, we hold all these values in high esteem, aiming to offer the very best the market has to offer at affordable prices. But we're not satisfied to rest on our laurels. That's why we've invested heavily in print and finishing equipment to offer our customers digital print that makes their materials stand out from the crowd:
6 PAGE A4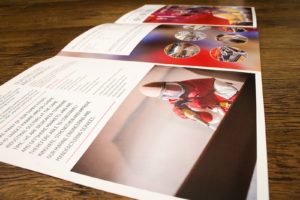 Often printed materials are forced into a 'multiples of four' format (4 page, 8 page) etc due to limitations of the press and finishing equipment.
Not so Horizon. We're uniquely positioned to offer 6 page A4 printed literature such as brochures, menus, reports and more.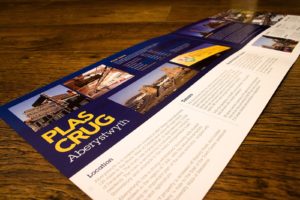 LANDSCAPE A4
We're all used to the shape of A4 paper, and it's an excellent choice for those wishing to mix bold design with decent volumes of informative text. But while portrait A4 could be considered a little 'samey', we're able to flip expectations through 90 degrees and supply printed and bound A4 literature in landscape orientation. The impact is immediate, and it looks and feels great.
WHITE INK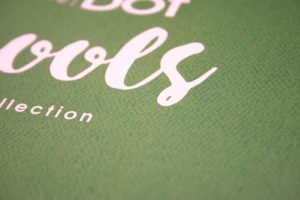 Using coloured paper in digital print can make an incredible impact, and all the more so when text and images applied to this paper are done so using bold, stand-out white ink. Horizon's in-house digital print technology allows for this, transforming attractive designs into incredible printed items.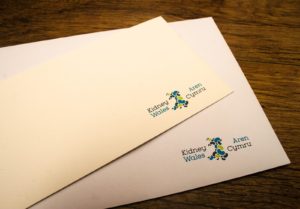 PRINTED ENVELOPES
Printed window envelopes are the ideal way to raise your brand profile during any mail-out – from a direct marketing campaign to simply posting an invoice. They'll make your mail stand out in the postman's pile and they'll elevate the look and feel of your business, creating that professional sheen that will make your customers stop and think.
SPOT GLOSS VARNISH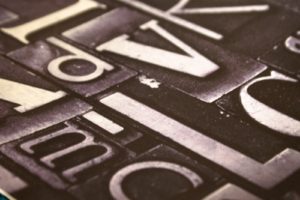 Give your design the chance to shine. Our spot gloss finishing techniques can target key parts of your artwork – a logo, perhaps, or a cut-out section of an image – and apply a glossy shine to it. You may have seen similar effects in car brochures and the process lends an air of high-end quality to any printed product.
IN-HOUSE DIGITAL PRESSES
We don't outsource our digital printing, we do it right here in the same building that our graphic designers, web developers, content creators and marketing specialists work in. It's all a part of our truly integrated marketing offer, and ensures a level of consistency that simply can't be matched by our competitors.
FULLY EQUIPPED FINISHING DEPARTMENT WITH PUR BINDING
Just as we print in-house, we finish in-house. Our investment in an impressive array of finishing equipment is coupled with our vastly experienced finishing staff, so you can rest assured that your printed materials will be trimmed, bound and packaged with precision, care and professionalism.
VARIABLE DATA
Adding your customers' names to direct marketing materials will elicit a higher response rate – it's true of both email and printed material. Provide us with a database and we can print named materials, barcodes, QR codes, sequentially numbered tickets or documents and more – it's one of the key advantages of digital print and something that Horizon has a great deal of experience in.
FULFILMENT, STORAGE AND DISTRIBUTION
Often we'll deliver your print in bulk for you to distribute, but some customers prefer us to handle mail-outs directly – a service we're happy to offer. Likewise, we offer storage facilities with call-off options for customers who don't have room to keep large amounts of print on-site, or who wish to benefit from the lower per-item cost of printing in larger quantities.
We are also able to compile printed materials into user packs for your convenience.