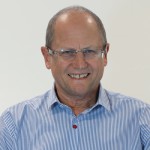 Outdoor displays from Horizon – good job they're waterproof!
Category: Blogging, Print
Friday April 28th, 2017
We'd love to advertise our incredible new range of branded outdoors display materials in glorious sunshine, but we all know the reality of British weather.
So what we will say is this: if you need to shine in the sun or make a splash in the rain, our beautiful and robust outdoor graphics are for you. And don't forget; they'll work just as well at an indoor exhibition, too!
Flags
Banner
Display tents and marquees
Sign boards
Café barriers
Pedestrian guidance
Counters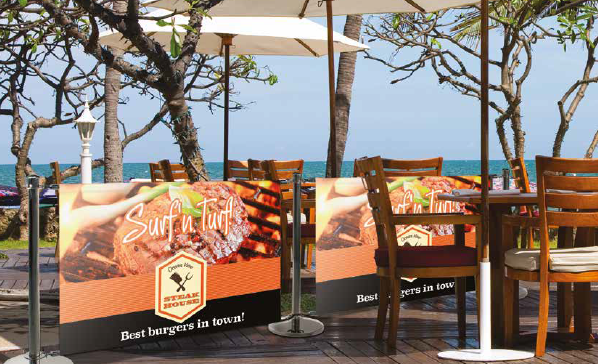 "Variety is what this range is all about," explains Horizon Digital's Andy Mackinson. "We realise that every customer has slightly different needs when it comes to exhibition graphics, which is why we focus on products that can endure a long shelf life with repeated erection and dismantling, whether for use indoors or out – no matter the weather."
If you'd like to get more details on our range, please contact Andy directly on andy@horizondml.co.uk or 02920 463047.