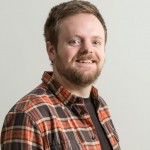 Blog: Social media – where customer service meets word of mouth
Category: Blogging, Social Media
Monday May 16th, 2016
From the consumer's point of view, we're living in a golden age. We no longer have to take a punt on buying a product – we're able to use the internet to research its ins and outs to the nth degree. We're able to peek into social media for anecdotal reports on the product, the company that makes it, the people that supply it, and what others have paid for it.
We're able to check out any issues that have cropped up and – as I get to the point of this blog – we're able to see how quickly, politely and successfully these issues have been dealt with.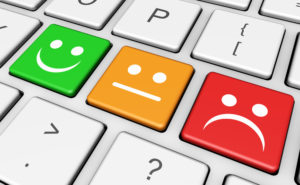 Customer service is something your company offers. It has to; there's no product or service in the land that won't require some kind of pre-sale schmooze or post-sale support. In the past, it was entirely possible to offer that customer service behind closed doors, on a private one-to-one basis, and some companies would use that to hide behind – offering poor service because they thought they could get away with it unless Anne Robinson found out.
But those days are long gone, and now as well as talking to their friends about your brand on social media, people are going to include you in the conversation directly. The opportunity is obvious – respond in a timely and successful manner and you'll win plaudits and show the world a face to your business that they'll be happy to see.
Perform badly, however, and it's out there for all to witness and share – crucifying your brand in public in ways that can cost a lot of time and money to come back from. Shy away from social media customer support entirely and your risk falling into irrelevance.
So the moral of the story is simply this – invite comment, reply in a timely manner, and show the world that your business is a great as you say it is.