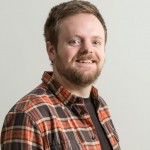 Blog: The Content Marketing Cycle
Category: Blogging, Content
Monday February 22nd, 2016
Time, we feel, to let you peek past the green velvet curtain and have a little insight into how we achieve the results we do with our clients' content marketing campaigns.
The content marketing cycle is a process we use to ensure that we're not only providing the best service to our clients – helping them to help their own customers – but also that we're constantly improving as we go. In addition it's a great way keep our clients informed of our work progress and our performance at all times.
Strategy
What are your goals? Social engagement, more sales, higher web traffic? What platforms are best for you – email marketing,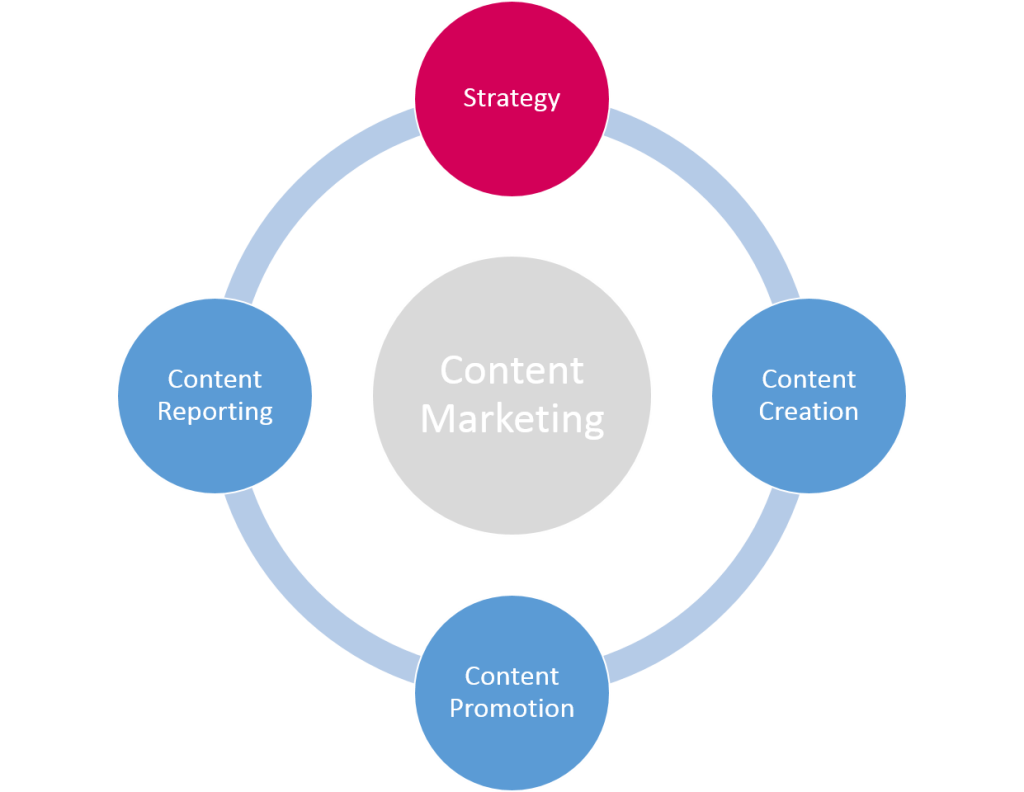 LinkedIn, Instagram? What are your competitors doing, what keywords are they chasing in their SEO?
These are just some of the questions we'll work through with our clients to make sure our approach meets their needs and their expectations.
Content Creation
This is the bit that most people think about when they hear 'content marketing'. It's about creating the blogs, the photos, the videos, the infographics, the quizzes, the silly lists – all the stuff that will inform and entertain your customers without pushing the hard sell (your website or sales team can do that bit).
Content Promotion
When you've got all that winning content sitting around, it's time to use it! Direct mail, printed literature, email marketing, social media posting and engagement with your online community – these are all ways of getting your valuable content seen by the right people at the right time.
Reporting
This is the part that our customers are really interested in. A lot of agencies get a bit cagey at this stage, but we go for the 100% open approach – if results are down, we'll investigate why and work together with the client to swing things around. Normally, however, it's all good news as we report on social media engagement levels, website visits and email campaign click-throughs. The important thing is to not just look at the numbers but investigate why they are the way they are and what can be done to keep constantly improving. If your email campaigns to customers are stalling, maybe we reduce frequency. If your engagement is miles ahead on LinkedIn, maybe we take the lessons learned and apply them to Facebook or Twitter. If your Pinterest page is getting more traction that your website's gallery, then maybe we look to bolster the contact/sales info on that platform to ensure visitors get all they need in one place.
Naturally, there's a lot more to it than that, but we're not going to give away everything just yet.