TPS 360
CATEGORY
Content Marketing, Video, Graphic Design, Print
TPS 360 is one of the UK's leading surface protection providers, specialising in the supply and installation of resin and polished concrete flooring, hygienic wall cladding and coatings. Horizon provides a range of ongoing support services that ensures its clients and prospects can access the right information when they need it.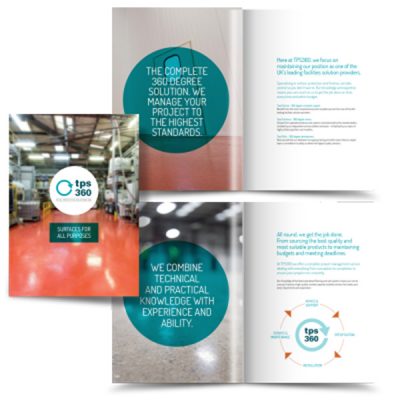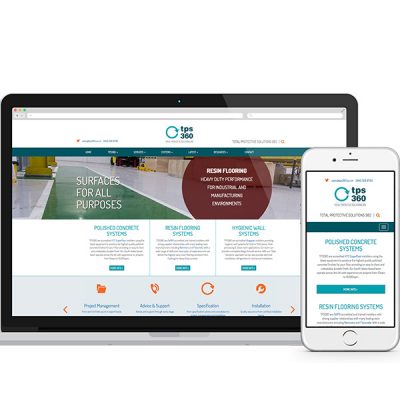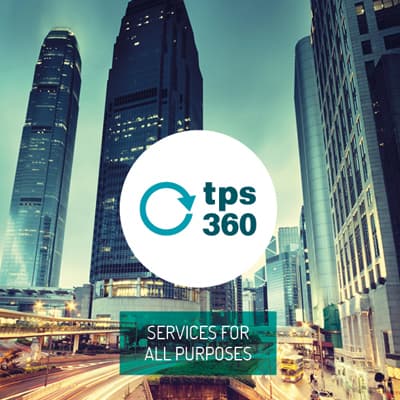 Marketing Materials
Based upon a review of the company's brand, its target clients and its strategic plans, Horizon developed a range of marketing materials that provides a flexible approach to supplying the right information to the right clients or prospects, at the right time. The template structure developed allows for the materials to be changed and produced quickly to help win new prestigious contracts.
Website and Ongoing Support

As TPS 360 began to grow through its leading range of surfacing products, it became clear that the new website must focus upon these services and the specific needs of a variety of target prospects. Horizon developed a website and information portal that allows the company to provide specific information about the products available, how the work will be carried out and the quality of the final product.