Lenstec
CATEGORY
Branding, Stationery, Marketing Materials, Website & Web Marketing
A manufacturer of lenses and spectacles, Lenstec is a key provider to independent ophthalmologists and optometrists around the UK, as well as to leading chains of opticians. The company uses Horizon effectively as its outsourced marketing department, handling a wide range of marketing support activities.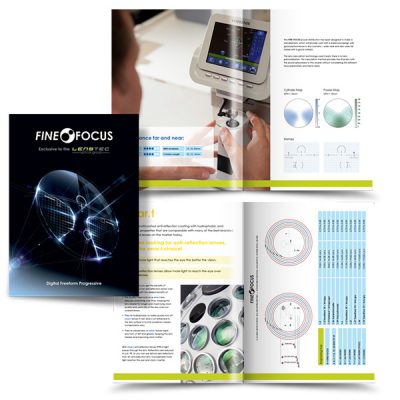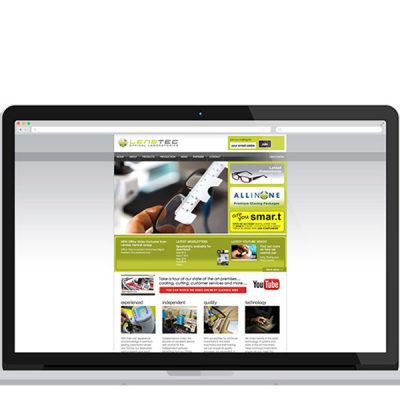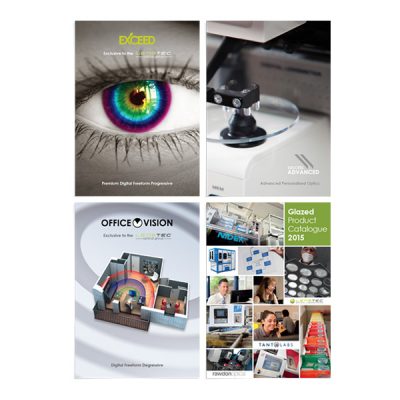 Branding
The Horizon team has supported Lenstec with maintaining its strong brand presence in the marketplace, working with the team to rebrand acquisitions Tant Labs and Rawdon Optical.
Stationery
As well as marketing materials, Horizon provides the production team at Lenstec with invaluable materials. These include bespoke printed labels with barcodes for uniquely identifying production output. In addition, forms and NCR sets (no carbon required) duplicate and triplicate forms are regularly printed to support the production and sales teams.
Marketing Materials
Horizon supports the Lenstec business and its brand with the provision of a wide range of marketing materials, from preparing company Powerpoint presentations, to implementing signage across company buildings. Two corporate videos have also been developed, filmed and produced. The wide scope of printed work covers a regular magazine, brochures, flyers and company price lists.
Website & Web Marketing
Horizon supervises all Lenstec's online presence across key websites. This involves both the parent company website, and sites under subsidiary brands Tant Labs and Rawdon Optical. In addition, Horizon handles regular monthly newsletters and email marketing activities to support the growth of the Lenstec business, and retain strong relationships with its customer base.